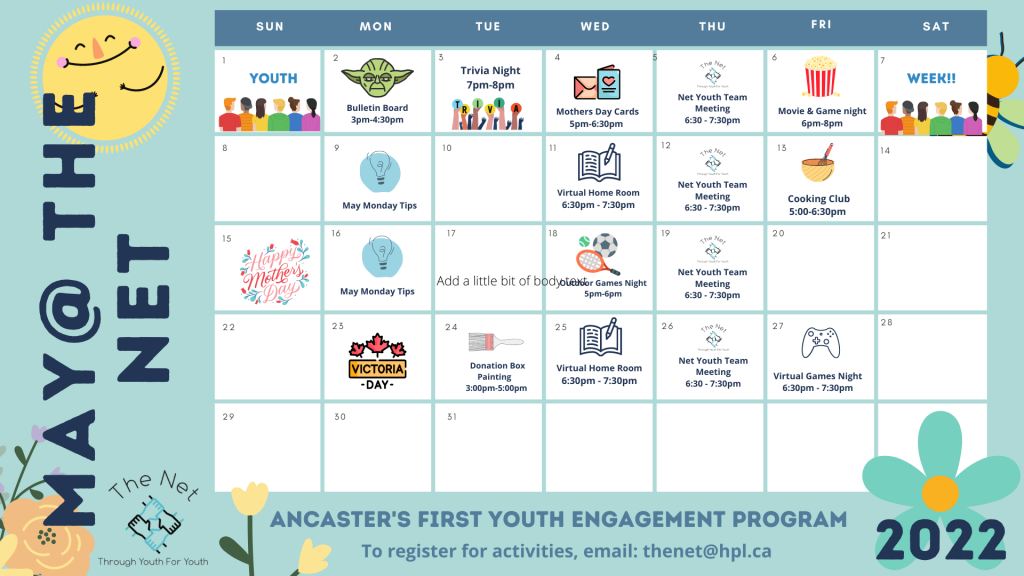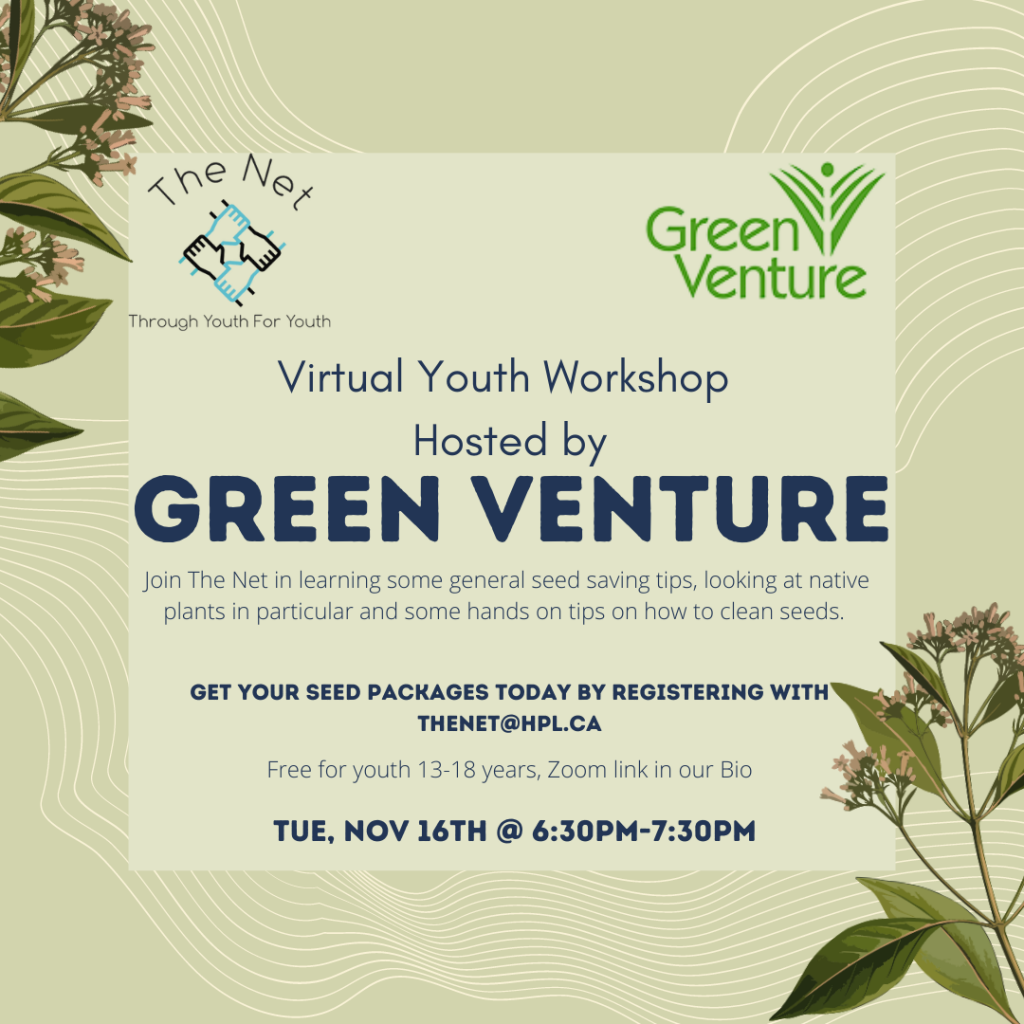 The Net has been creating new partnerships in support of the environment.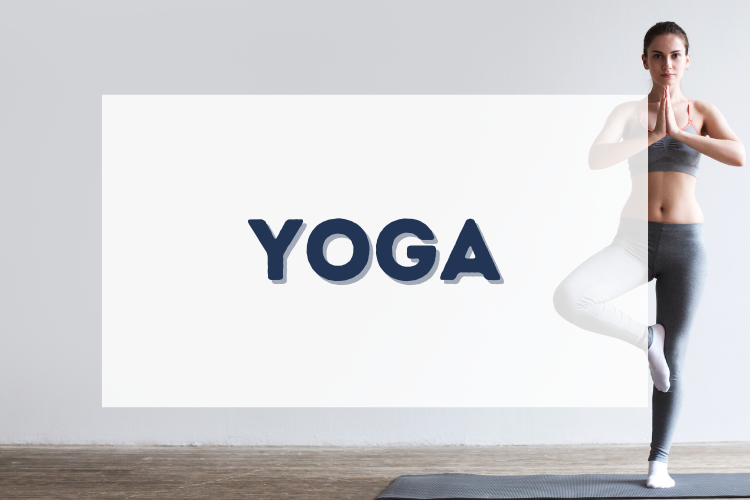 We partnered with Heron Creek Yoga and Fitness. Thanks to their wonderful instructors, we have been able to offer virtual and in-person events. No matter your fitness level, there's something for everyone!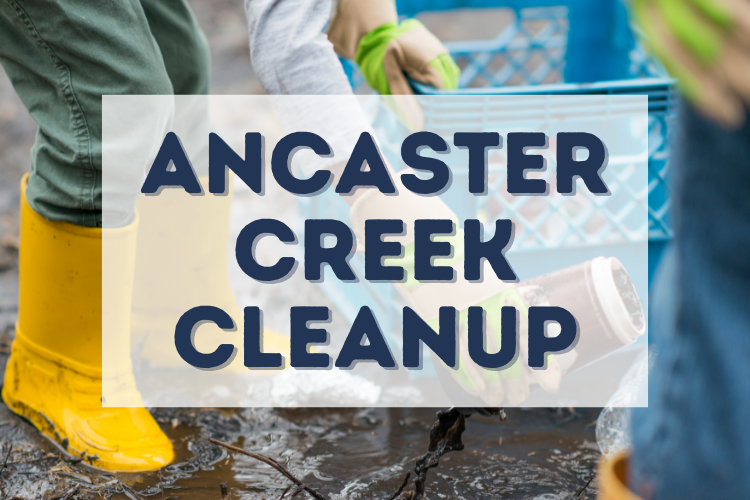 The Net has teamed up with Rotary for an Ancaster Creek cleanup! Our youth enjoy creating opportunities for volunteering, giving back to their community while being active outdoors.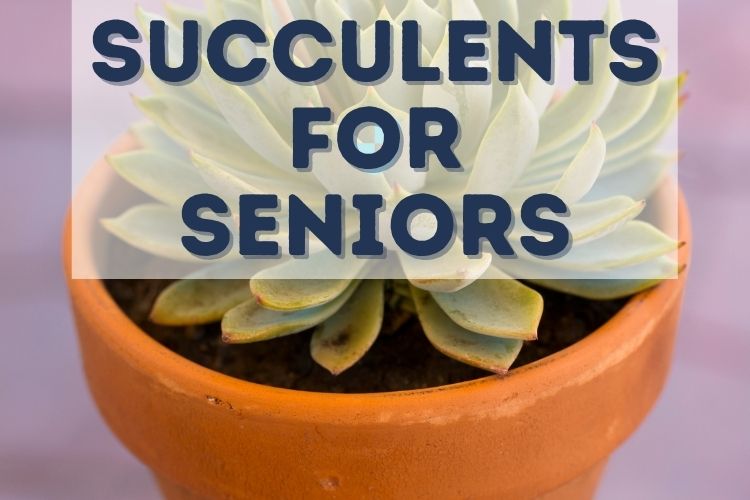 Help decorate clay pots with paint that will then be used to plant succulents which will be given out to local seniors.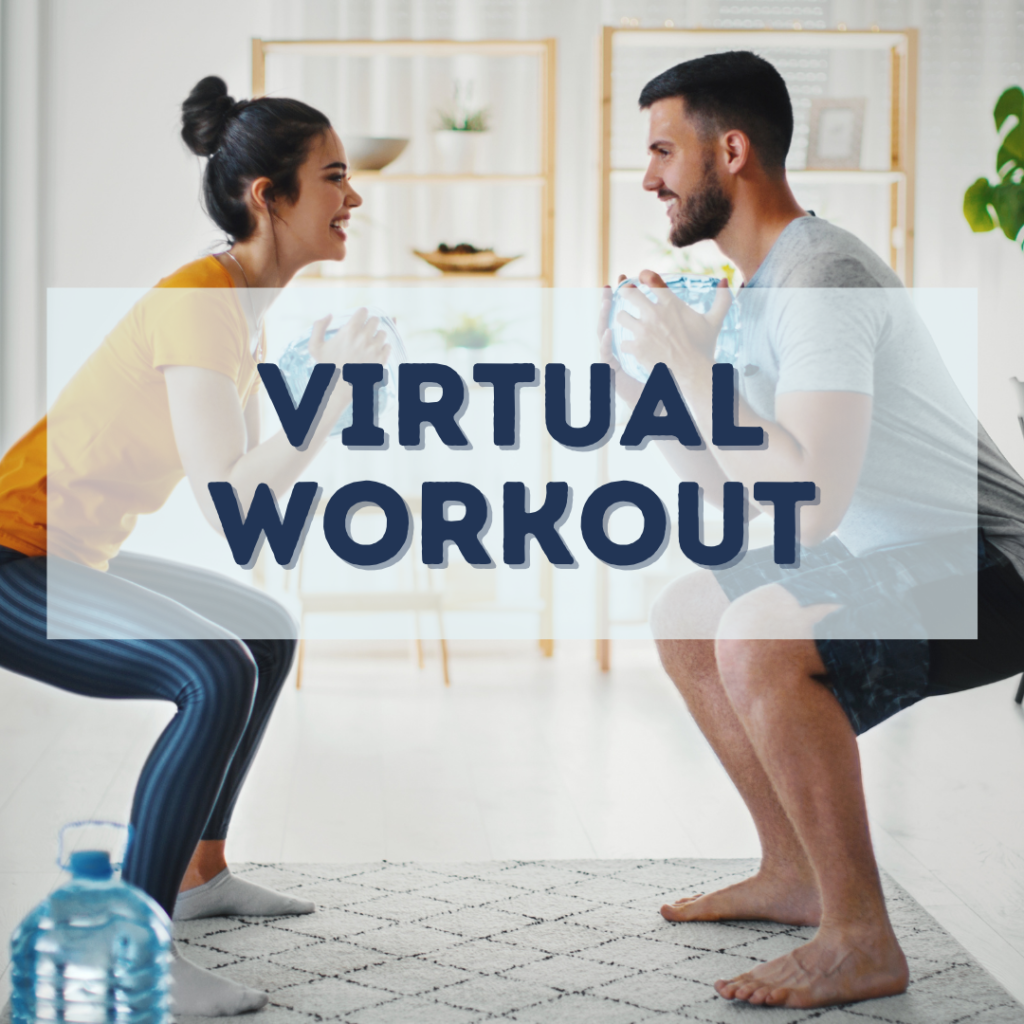 Let's get active and fit virtually with the help of our friends at Heron Creek Yoga & Fitness! Join us for a 45-minute class that's open to all fitness levels.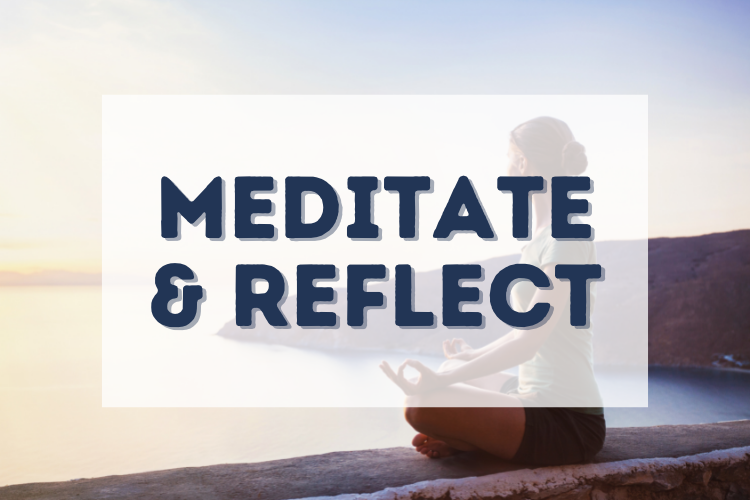 Join us biweekly on Friday nights as we relax and meditate using Headspace guided meditation and then have a discussion afterwards as a group.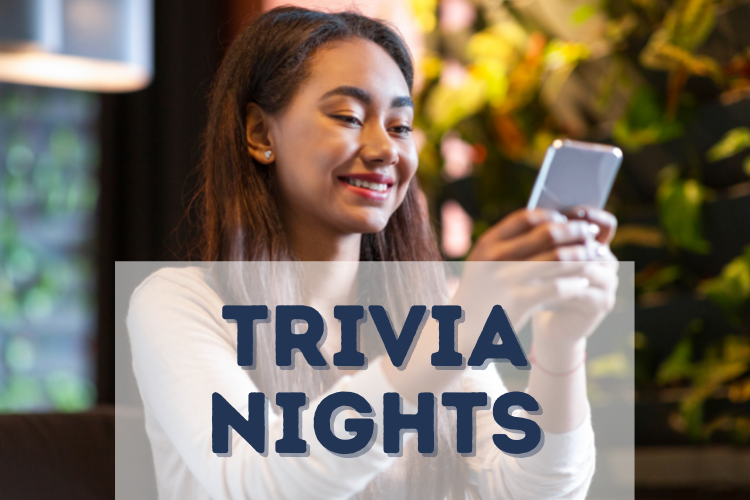 Join us Friday nights on Instagram Live for trivia!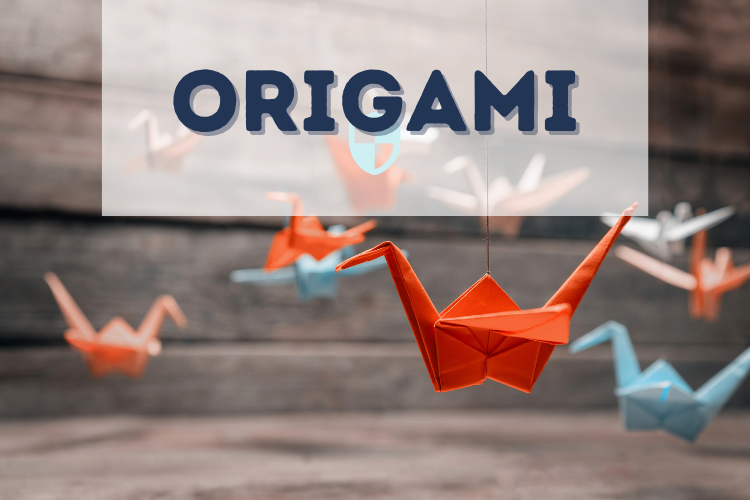 Join us to unwind, chat, and make origami paper cranes!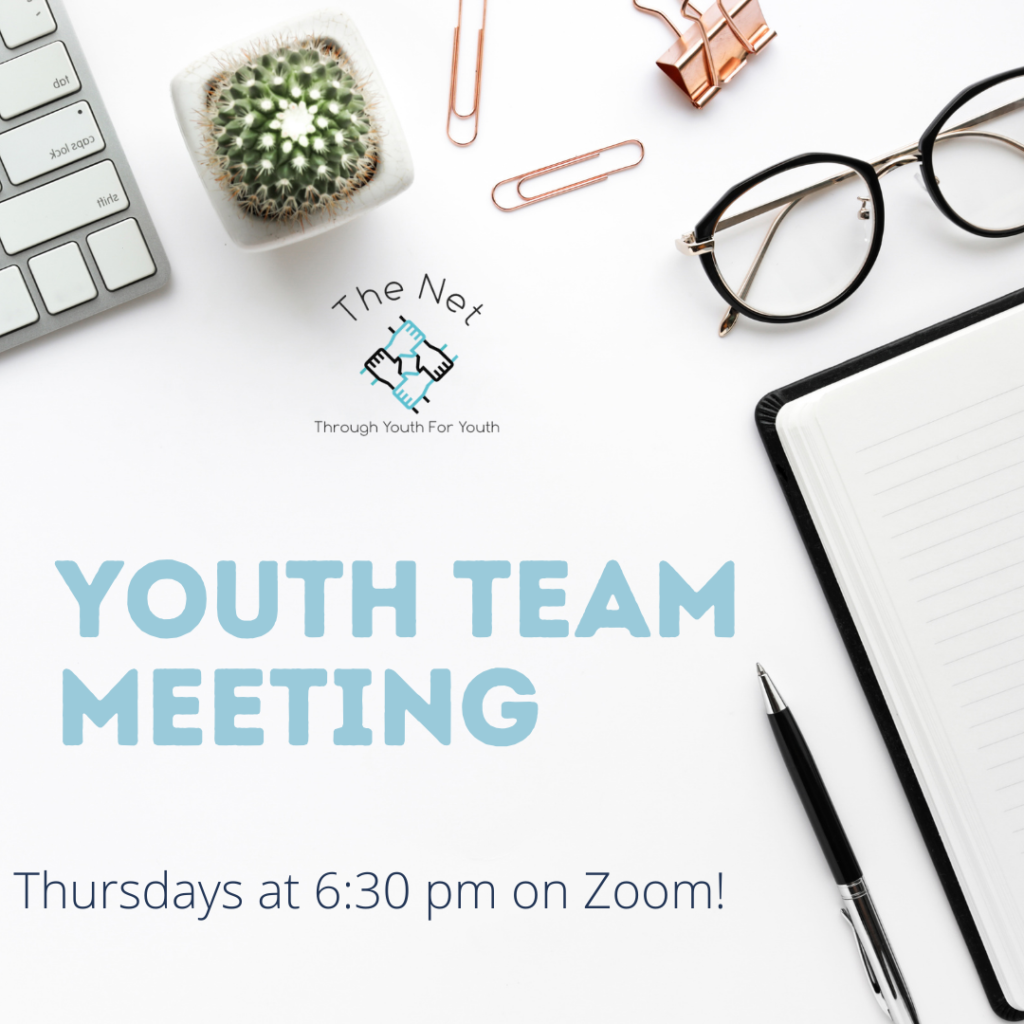 Every Thursday evening the Net Youth Team meets on Zoom to plan and organize events and projects.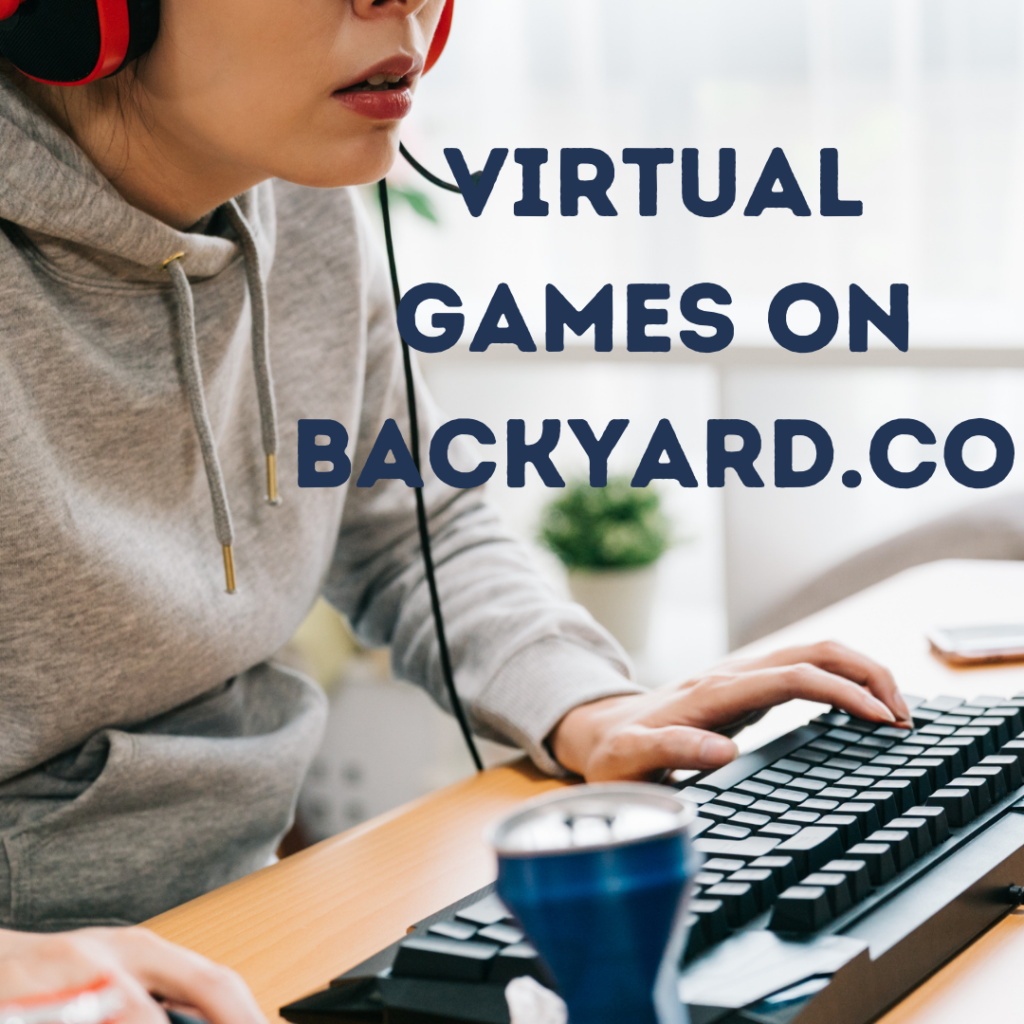 Join us to play a variety of games on backyard.co and bring your "A" game!
Join the Zoom: HERE