The Net Youth Empowerment Program is a youth-led, agency-supported program that aims to help young people (aged 13-18) connect, learn, and be engaged in their community in a safe and supported manner. It is a program at Ancaster Community Services (ACS). ACS is a grassroots, volunteer-supported, registered charity with services and programs serving Ancaster residents since September 1969. To learn
more about ACS and its services, click here.
The Net provides an opportunity for youth to be stakeholders in their community and personal development through leadership training, employment support, educational workshops, presentations, volunteering, and more. We provide year-round support and opportunities to youth 13 – 18 in Ancaster and surrounding rural areas (i.e. Jerseyville, Copetown, Lynden, Alberton).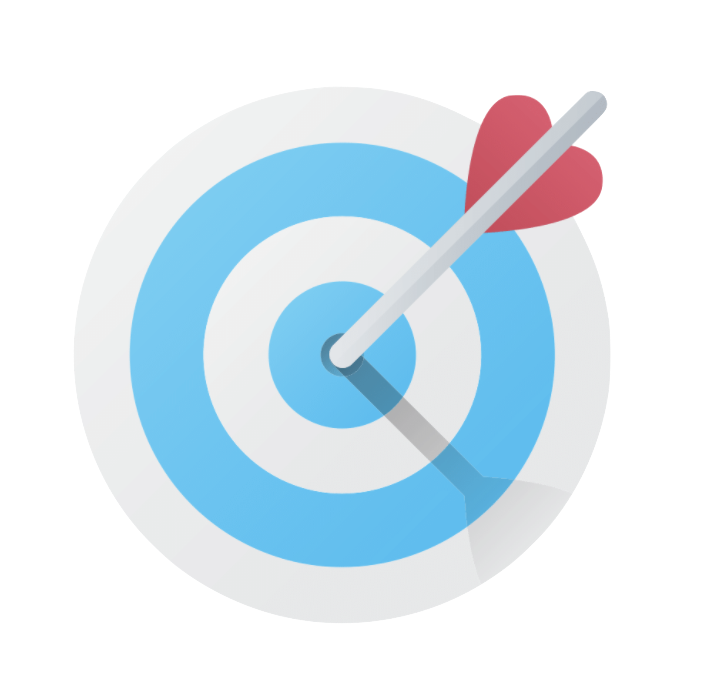 OUR GOAL
At The Net, we recognize the importance of empowering youth and providing a space that allows them to connect, develop skills, and respond to the Ancaster community's needs through volunteer engagement.

We aim to provide accessible services and resources that provide equal opportunities for youth. The Net also seeks to arrange central community spaces for youth in Ancaster to address their needs, ask questions, and seek guidance.
THE NET YOUTH TEAM
At the heart of the program is a youth advisory group referred to as The Net Youth Team. This youth group is responsible for overseeing the program's development and direction in conjunction with the Coordinator.
Members of The Net Youth Team are recruited each summer and the term runs from September – June.
To learn more about the committee and join, email: thenet@hpl.ca
OUR ACTIVITIES
Activities hosted by The Net include (but are not limited to) the following:
Special Events: We have hosted events such as a virtual coffeehouse to showcase local youth talents, trivia nights, online game nights etc.

Volunteer Opportunities: We provide youth opportunities to give back to the community, such as community clean-ups, creating COVID care packages for low-income families, assembling holiday gift bags for seniors etc.

Homework Help: We offer sessions where youth have the opportunity to receive homework support from McMaster University students through our partnership with Rotaract members at McMaster.
Youth Wellness and Mental Health Support: We have brought in leading experts and agencies to discuss youth topics and concerns.

Financial Literacy: Providing workshops/sessions to ensure youth have opportunities to learn sound money management principles. Understanding how to build a budget, plan for their future, open and manage a bank account are skills that youth need to acquire.

Post-Secondary Preparation: We provide one-on-one and group support for youth who have questions regarding post-secondary studies. This includes workshops such as 'how to pay for post-secondary studies' and inviting current university and college students to speak with youth about the different fields of study and career options.
MADE POSSIBLE BY