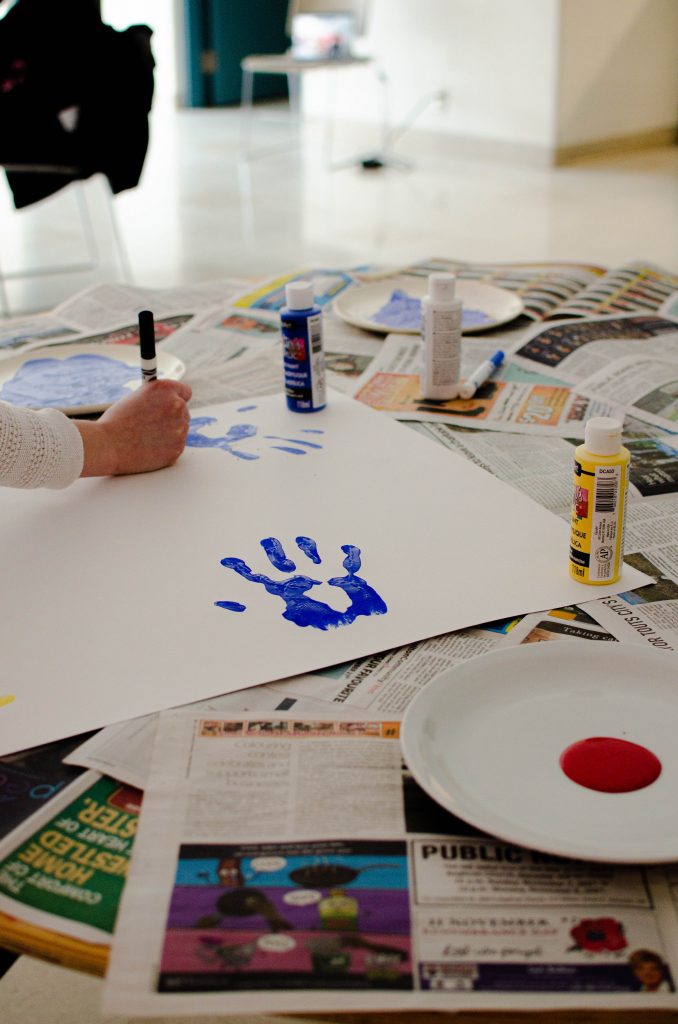 Join us monthly for our Wednesday Walks. This is a great opportunity for youth to get some fresh air and meet new people.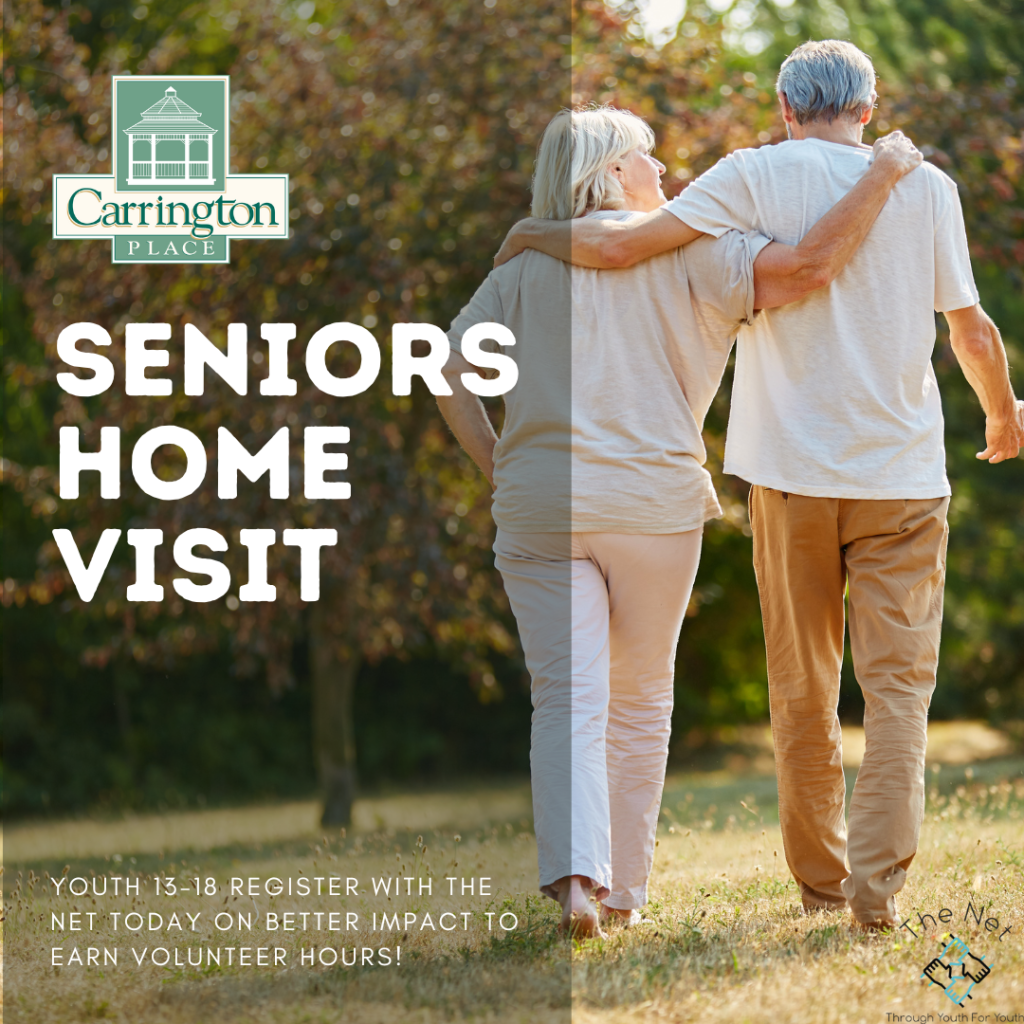 Looking for a volunteer opportunity? We're visiting Carrington Place for a seniors visit from 6:30-7:30pm on November 8th, 2022. (Postponed)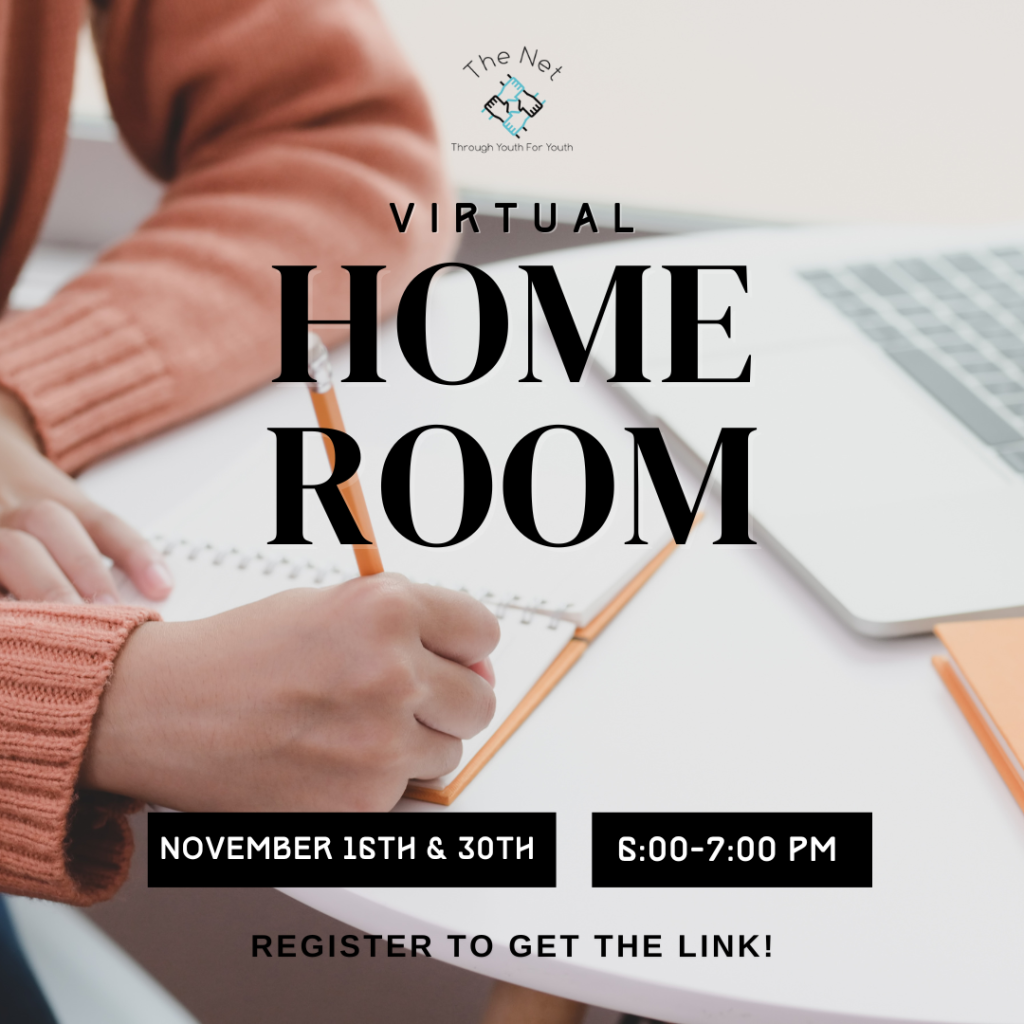 Our virtual home rooms are a perfect way for you to start the year off right! Join us for relaxing and productive studying sessions on November 16th and 30th.