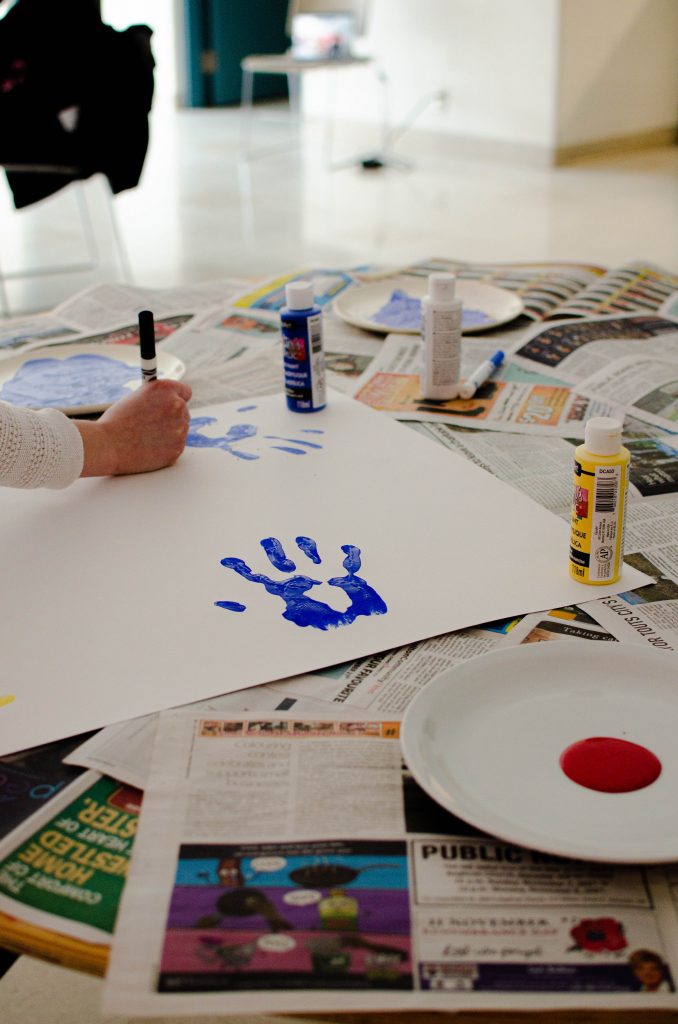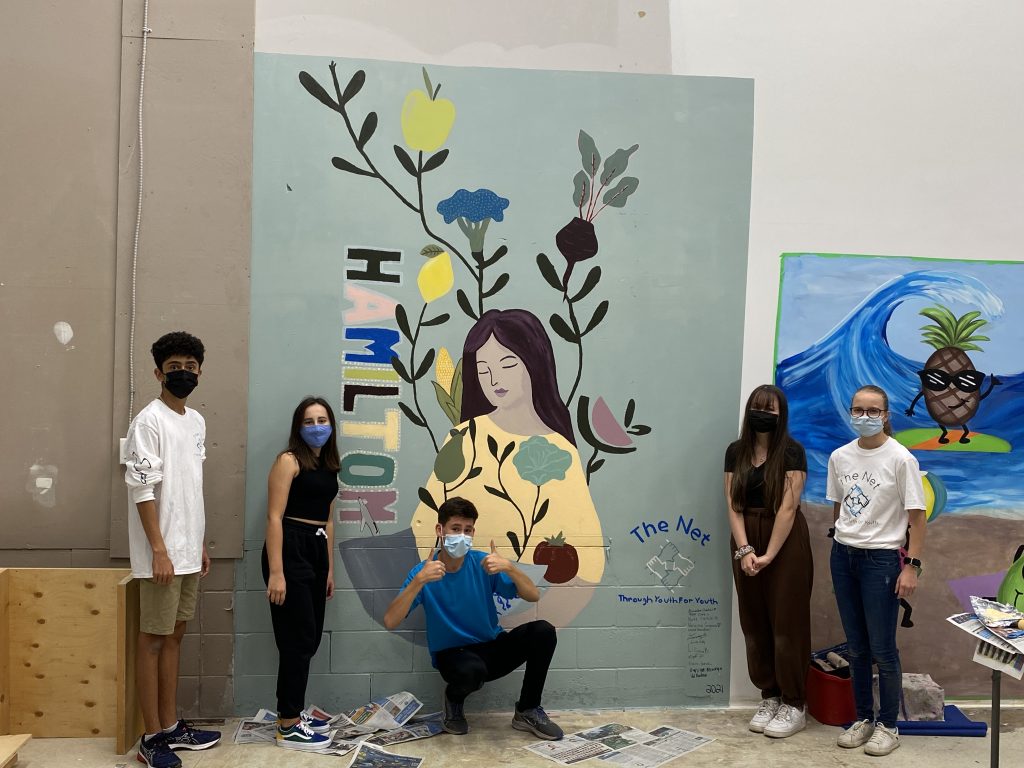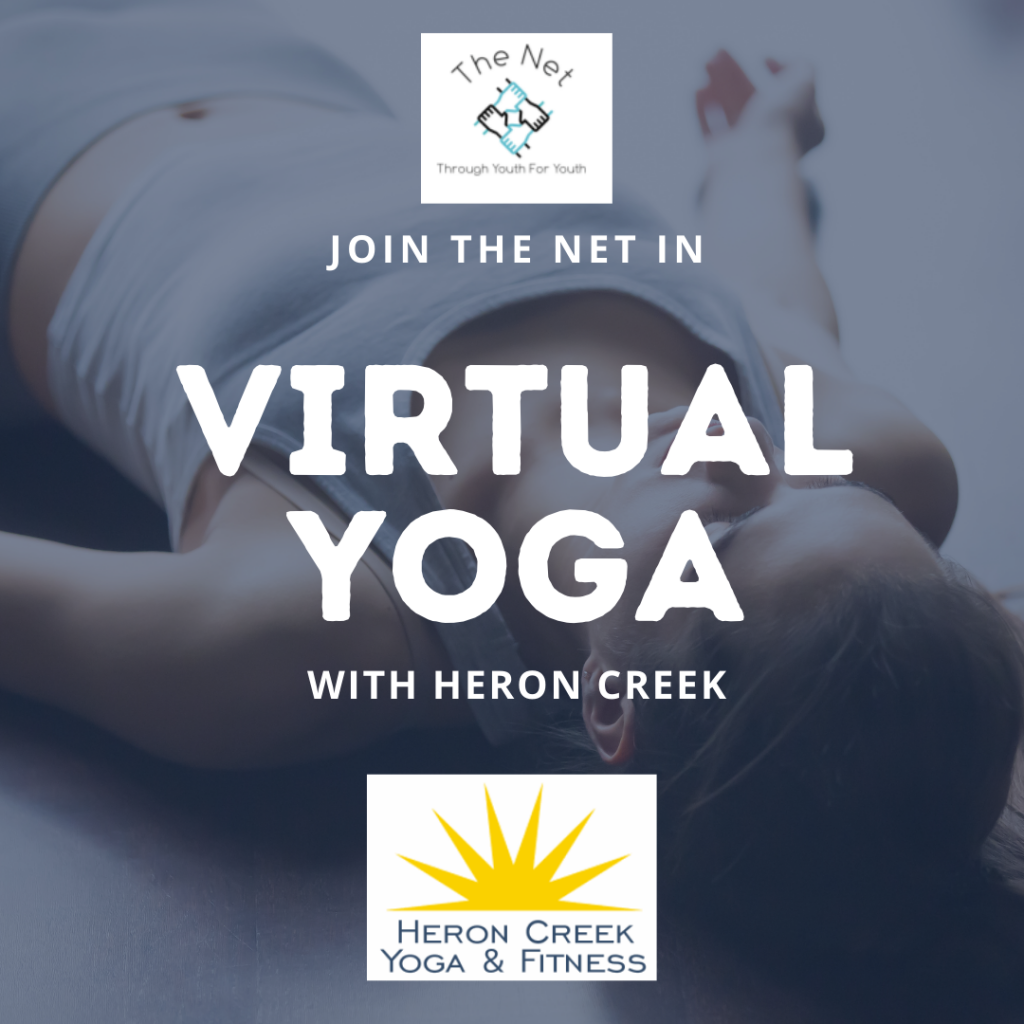 Join us for free virtual yoga and meditation sessions throughout the month. Partnering with Heron Creek Yoga & Fitness to offer mindful movement from your own home.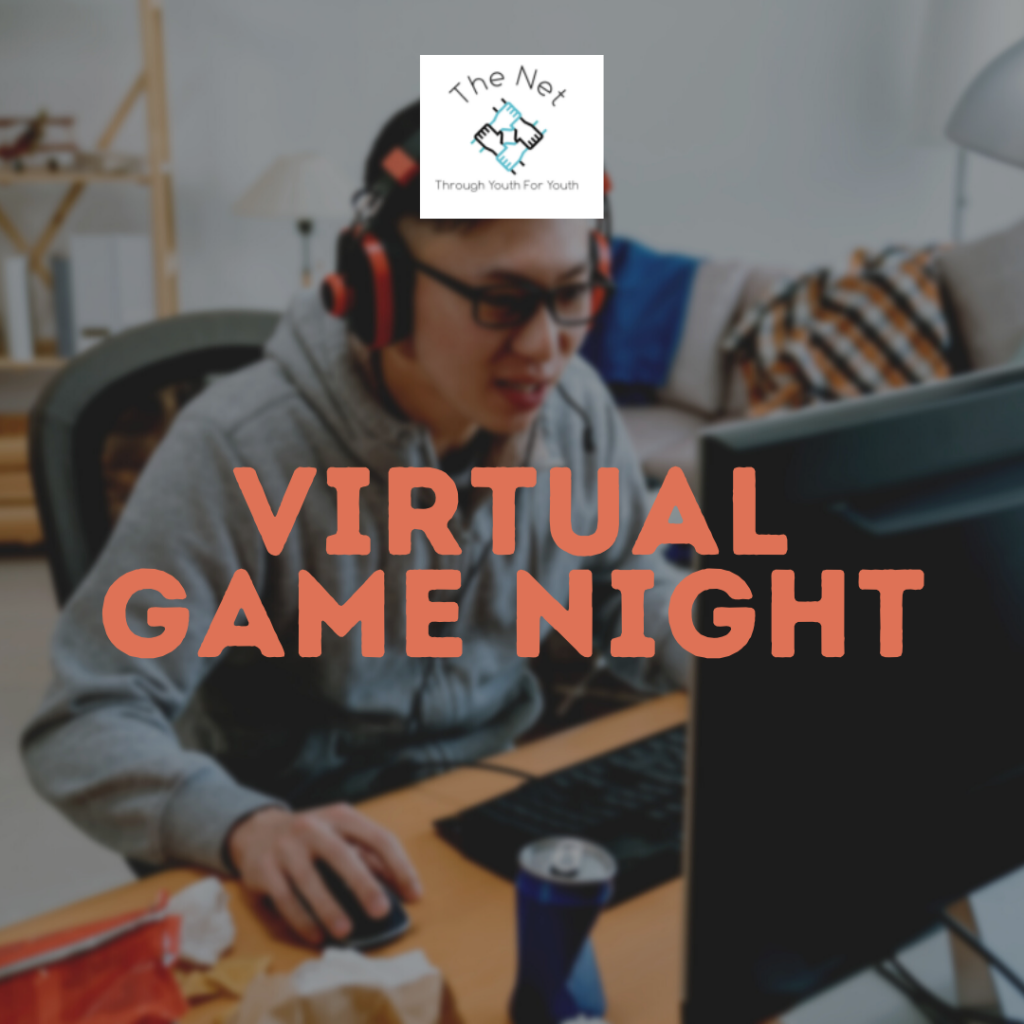 Get ready to join our virtual games night! Youth 13-18 are invited to play with friends and have some laughs. We compete on some of our favorite game sites.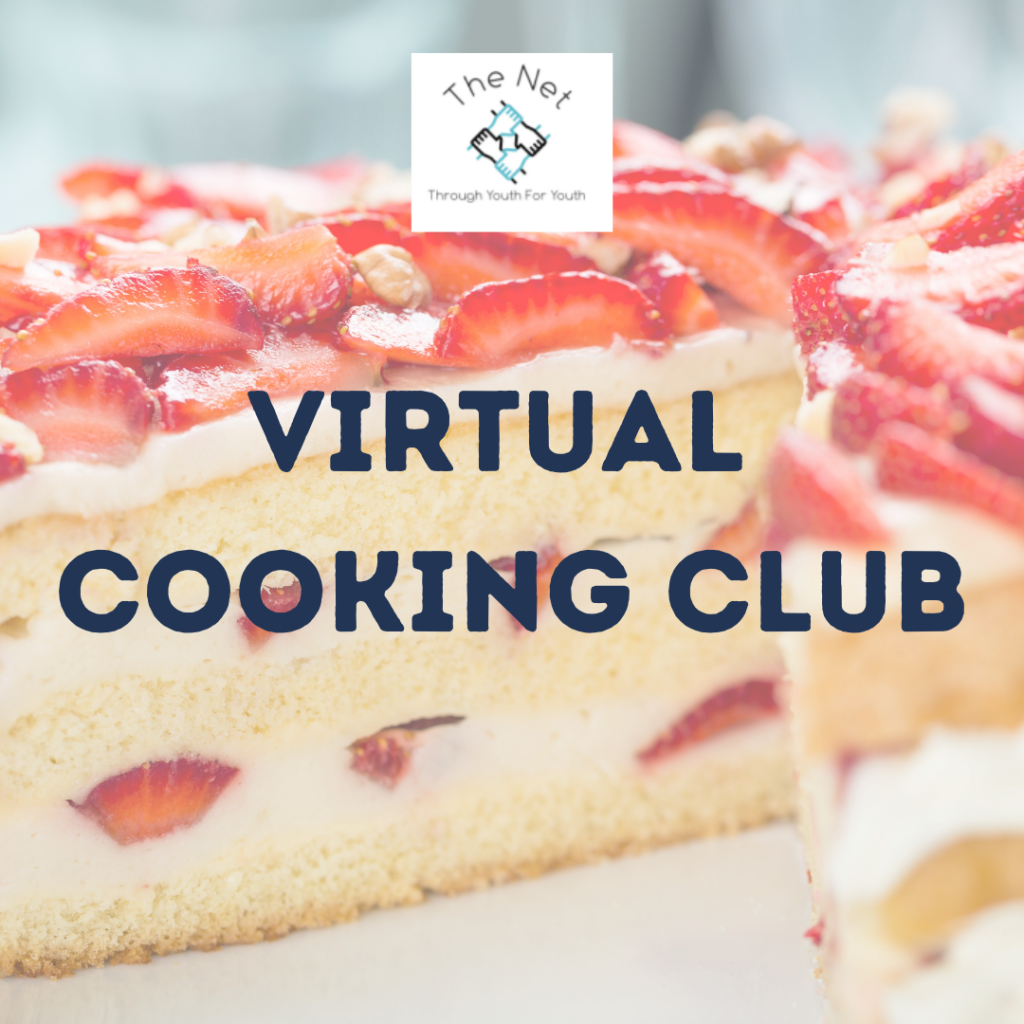 Virtual Cooking Club
Looking to try something new? Log into our Zoom and tryout fun recipes while spending time with friends. Looking to lead a cooking session? DM The Net!