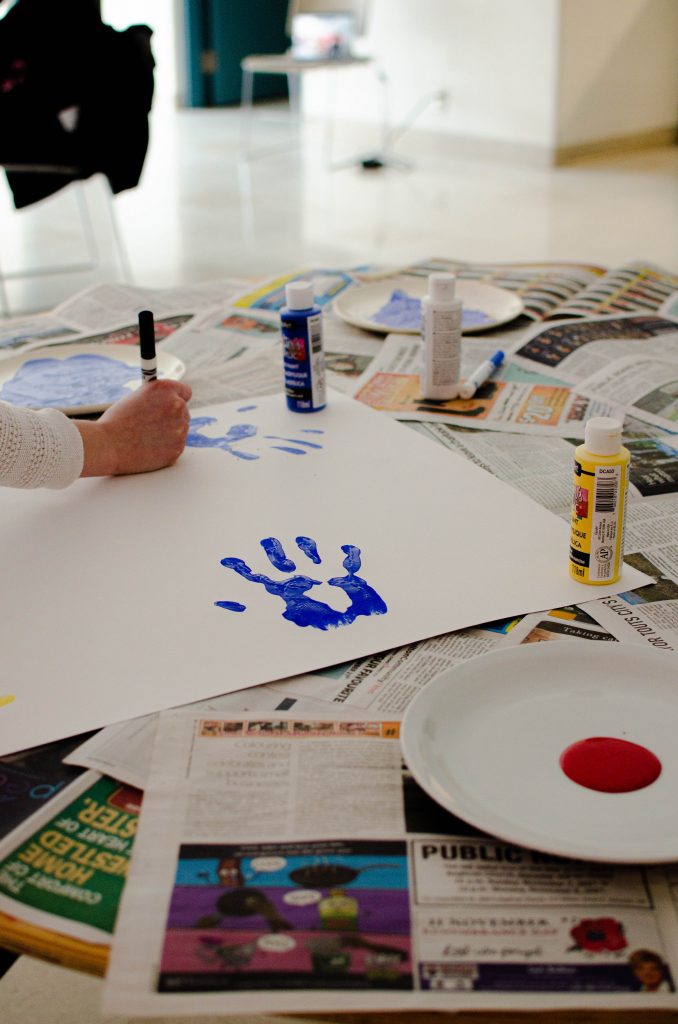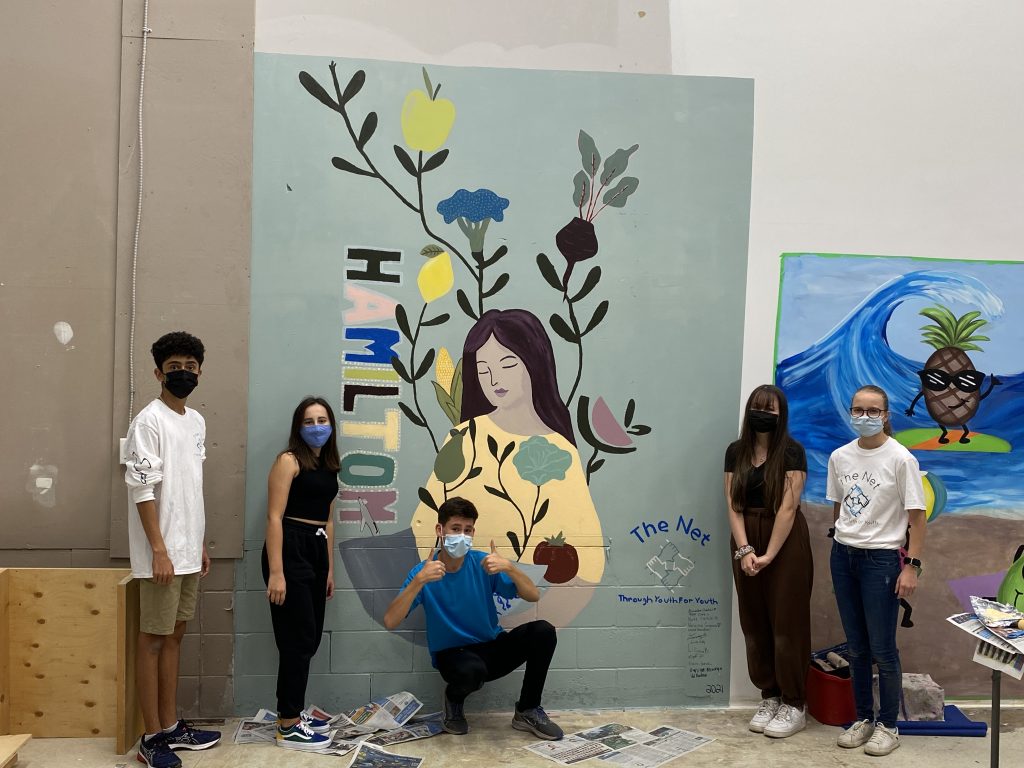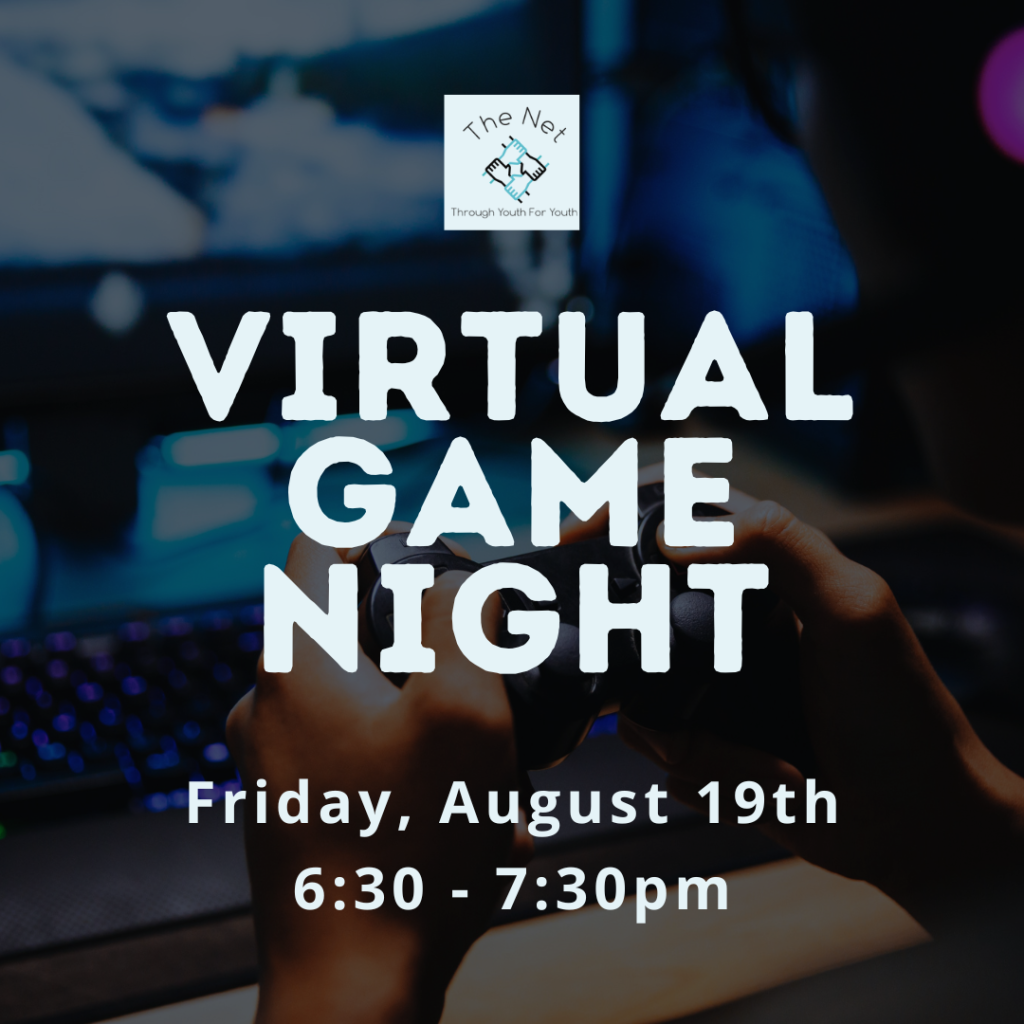 Play games over Zoom with your friends! This August we're having a gaming session on the 19th from 6:30-7:30pm.
We're being joined by the Canadian Mental Health Association to learn more about youth mental health! Join us in the free, virtual workshop from 2-3pm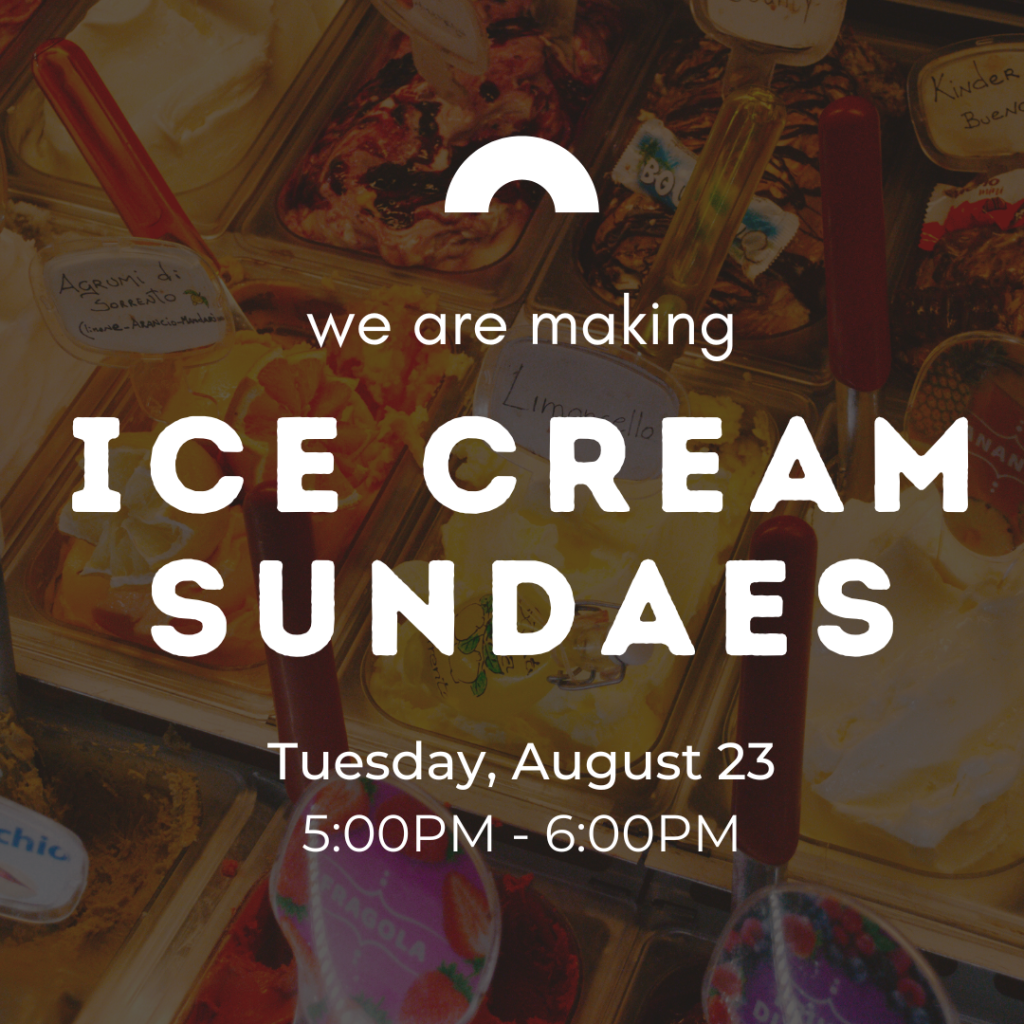 Looking to cool down this summer? Join us in-person to tryout fun recipes while spending time with friends. Looking to lead a cooking session? DM The Net!