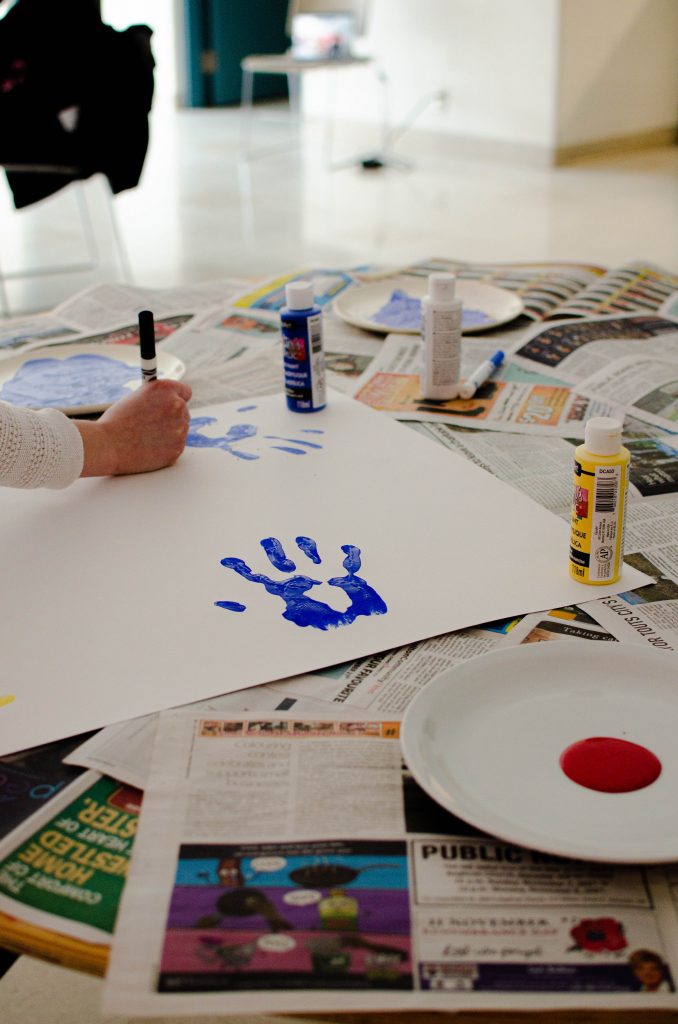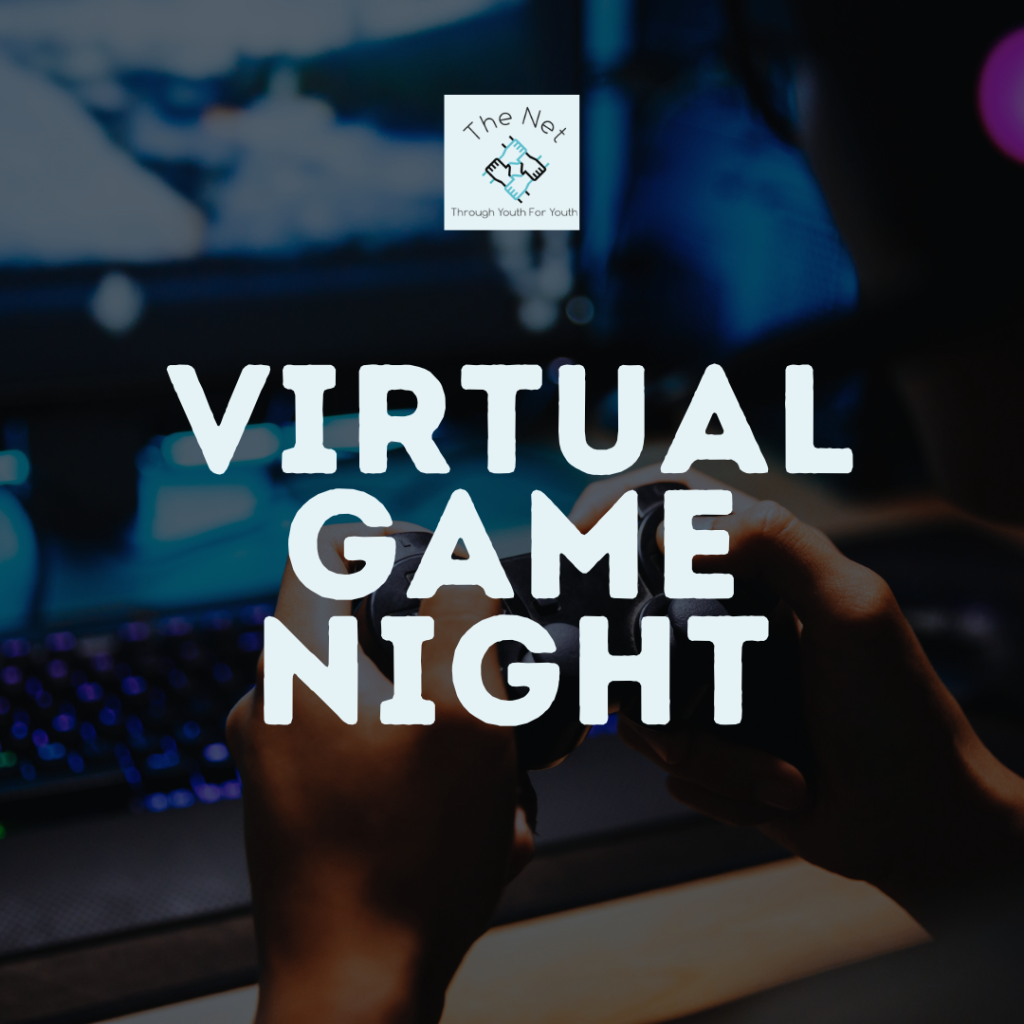 Play games over Zoom with your friends! This September we're having a gaming session! See our calendar for more details.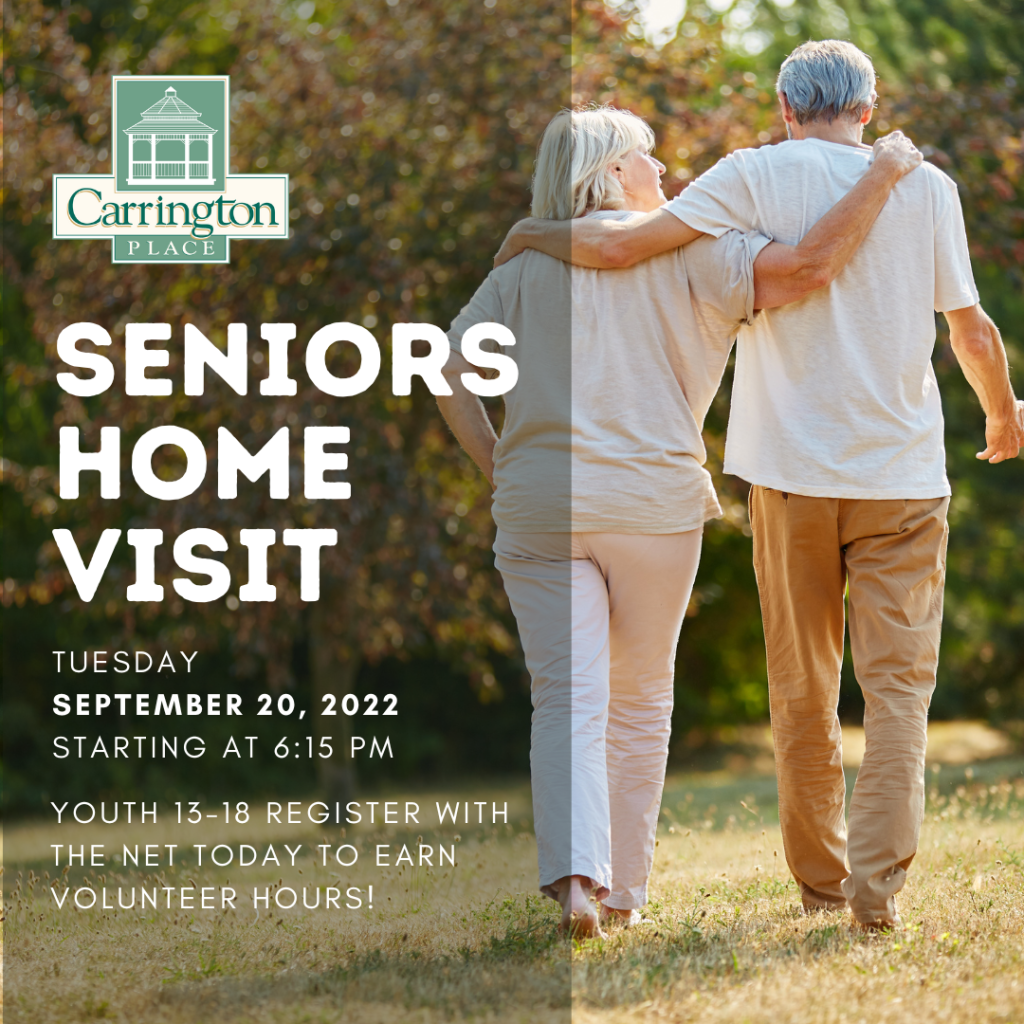 Looking for a volunteer opportunity? We're visiting Carrington Place for a seniors visit from 6:15-7:45pm on September 20th, 2022.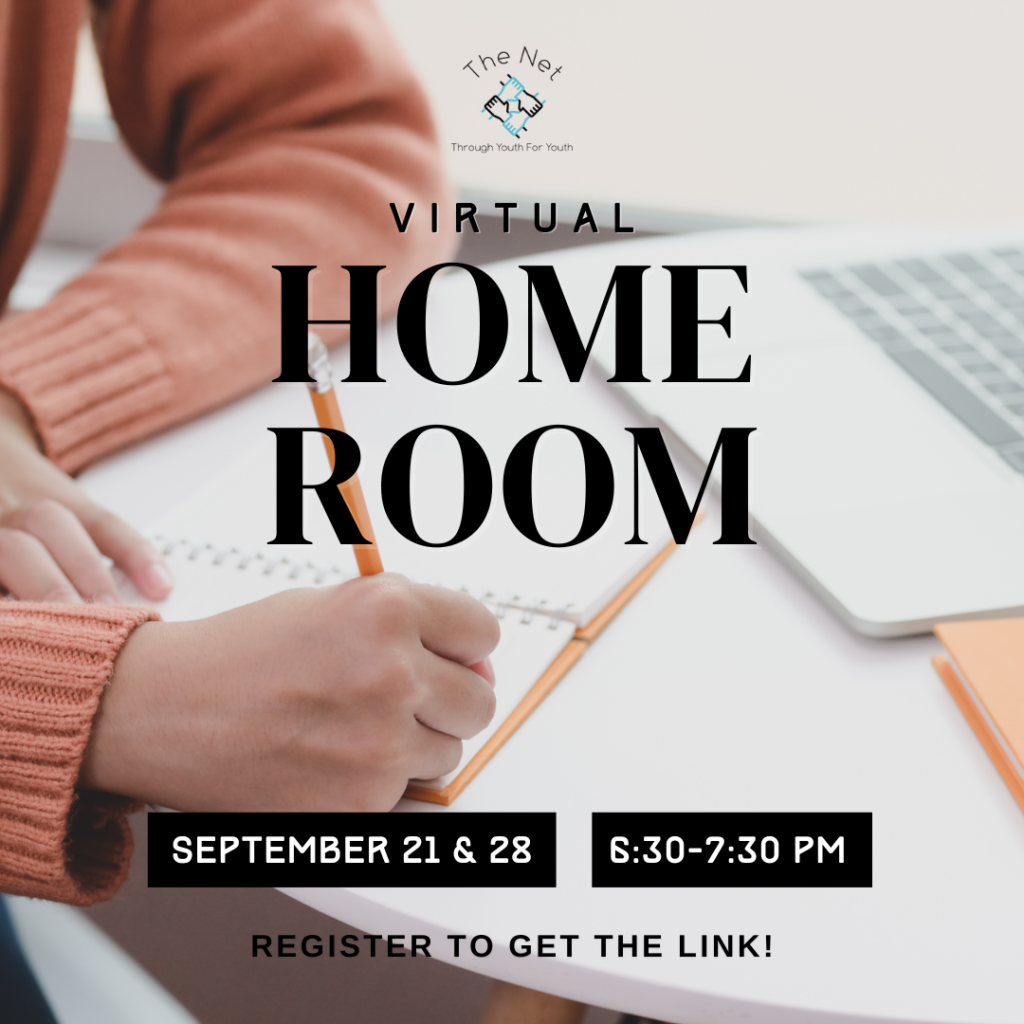 Our virtual home rooms are a perfect way for you to start the year off right! Join us for relaxing and productive studying sessions on September 21 and 28.